Boost your WhatsApp customer service with WZ suite
Simple, really.
With only 1 phone number, WZ suite shares WhatsApp access for all your customer service employees.
EVERYTHING IN ONE PLACE
Publish just a number to your clients, use the same platform for your employees
WhatsApp became a common communication app between companies and clients, and still growing its usage with current and new customers.
Ideal for customer relationship, sales and support
Centralize
No more WhatsApp chat using your employee personal phone
Follow
Follow all of your chat status in one place
Optimize
Reduce phone service up to 50%
Multi Users
Doesn't matter your team size, WZ Suite can handle it - from small business to a Call Center.
Chatbot
Create service scripts so you can reply to all your customers 24/7.
Log
Every chat are logged in our platform, allowing search and better organizatio.
Online and responsive
WZ suite is accessed with a browser - desktop, tablet or phone - and doesn't require download or install.
Safe
Every server has SSL, so all your messages and contacts are safe!
Dedicated
Each WZ suite instance uses a dedicated server.
Need more?
WZ suite can be integrated.
Leave the heavy work with us. WZ suite can be used with other platforms or systems. Contact us!
See some companies that use WZSUITE and have greatly improved their service: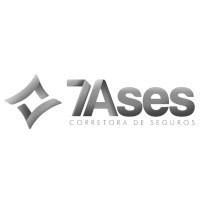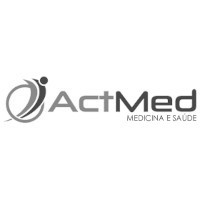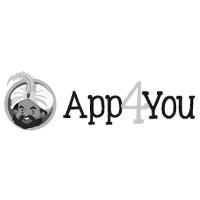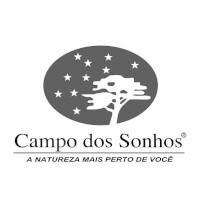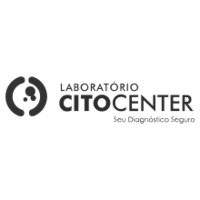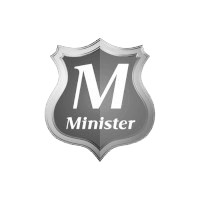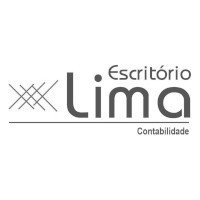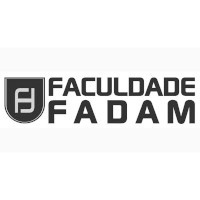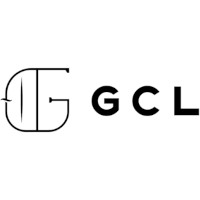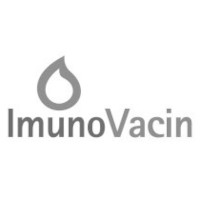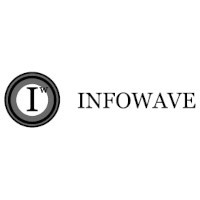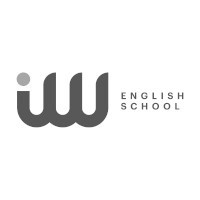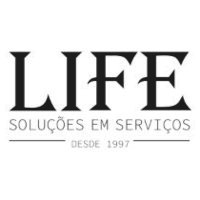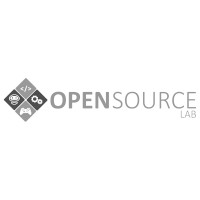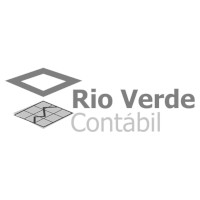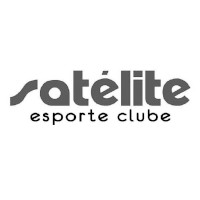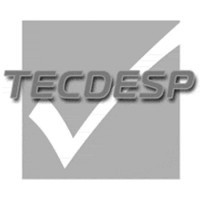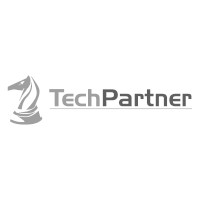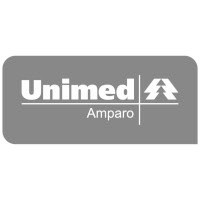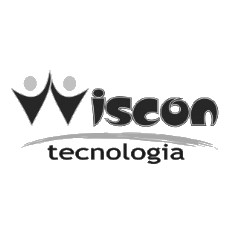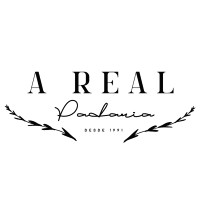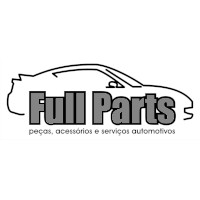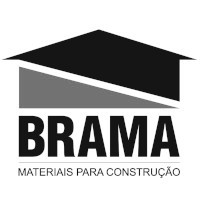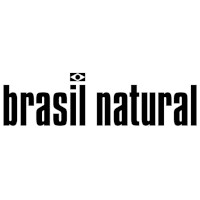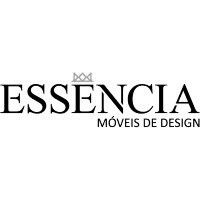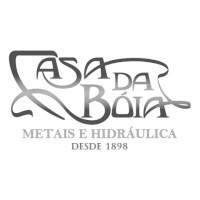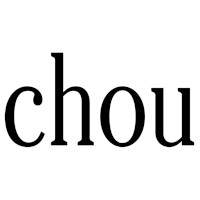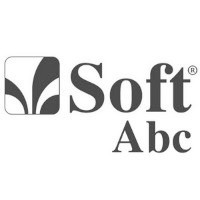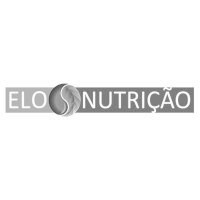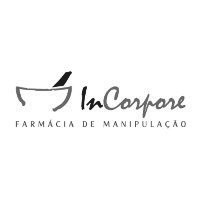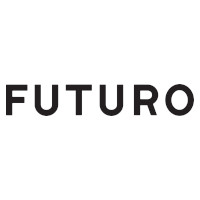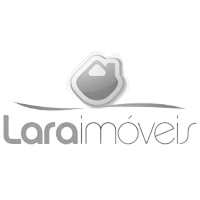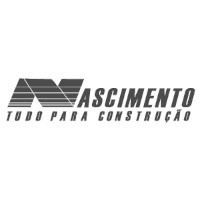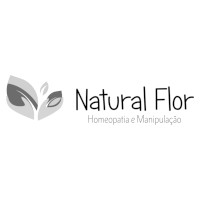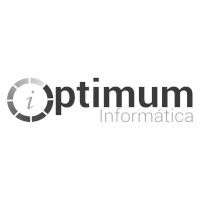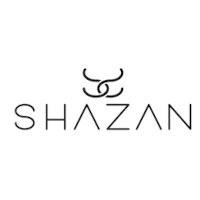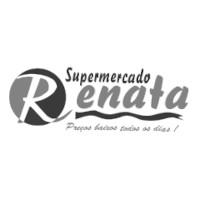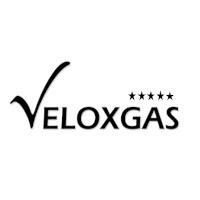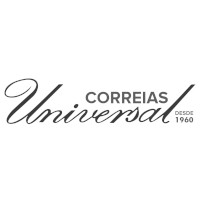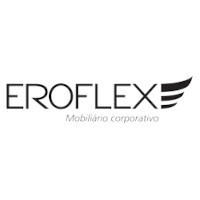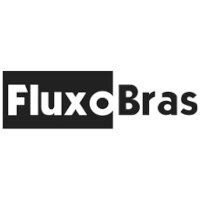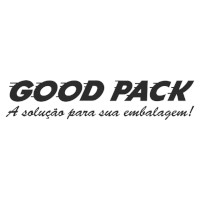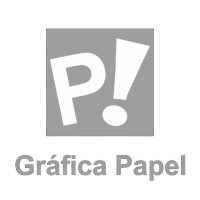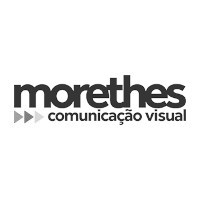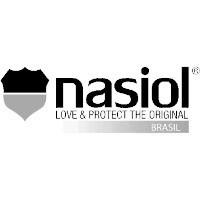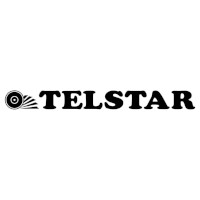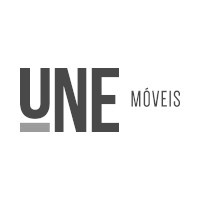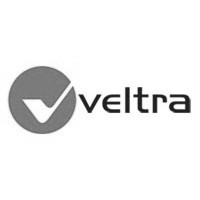 Contact us
Sign up, to test for 10 days, for free!