Welcome to a new era of customer service
WZ suite
Simple, really.
With only 1 phone number, WZ suite shares WhatsApp access for all your customer service employees.
Centralize your communication
Ending customer service by personal cell phone.
Add to your customer care service the most used messaging App worldwide.
WZSuite Benefits:
Increase your average service speed;
Optimize and reduce your team;
Simultaneous services with only 1 phone number (mobile or landline) to multiple departments;
Automated customized messages;
Real time chat control;
Log customer data and chat history.
Ideal for customer relationship, sales and support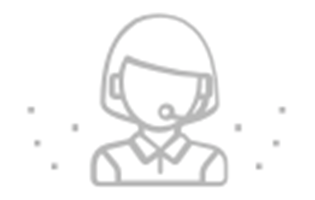 Centralize
No more WhatsApp chat using your employee personal phone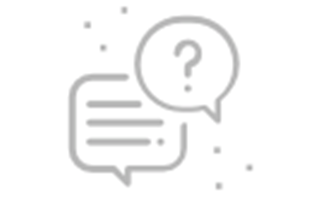 Follow
Follow all of your chat status in one place
Optimize
Reduce phone servisse up to 50%
Multi Users
Doesn't matter your team size, WZ Suite can handle it - from small business to a Call Center.
Chatbot
Create service scripts so you can reply to all your customers 24/7.
Log
Every chat are logged in our platform, allowing search and better organizatio.
Online e responsive
WZ Suite is accessed with a browser - desktop, tablet or phone - and doesn't require download or install.
Safe
Every server has SSL, so all your messages and contacts are safe!
Dedicated
Each WZ Suite instance uses a dedicated server.
Need more?
WZ Suite can be integrated.
Leave the heavy work with us. WZ Suite can be used with other platforms or systems. Contact us!
The ideal service for all companies, regardless of size or area.
Check out some of our clients, from various segments: